Today marks a very special day in history for lovers of Beyblade: 20 years ago on this day, the dub first aired to English-speaking audiences and set a ball rolling that hasn't stopped since – spanning spin-off seasons, rumours of a live-action movie and, of course, a line of toys that many of us carry cherished memories of.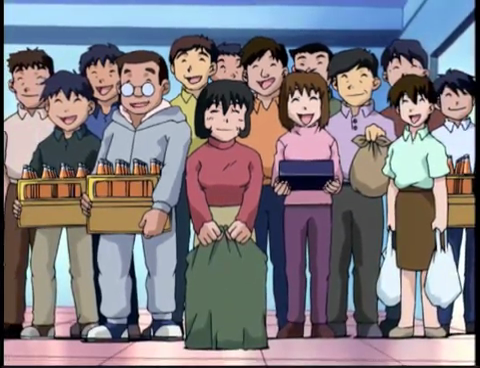 Being a fan from nearly day one, and spending an unhealthy amount of time thinking about the series in a level of detail the original creators never intended me to, I felt it was my duty to cobble together this site as a collection of my ramblings – for several reasons. Namely, I did it to give the Beyblade zone in my brain a sense of purpose, but also for the chance to see how many other fans there are out there of the original three seasons.
If you're reading this on the anniversary itself (6th of July, 2022) then you're witnessing the site in a very early state. The only content available is some of the episode guides (updated twice a week). In addition to my ridiculously passionate opinions, I have trivia and fun facts already written about every single episode in the first three seasons. Want to find out all of the crazy dark content that was cut out of the English dub? Make sure you read through the episode guide, you won't be disappointed.
I'm not a fan of websites that have a bunch of "coming soon!" posts, but the truth is: there really is a whole heap of stuff that's coming soon! Here are some of the upcoming additions to the site:
A directory of all the real-life locations the Bladebreakers visit in season one, with research and comparison images of where you can find them in real life. It's not just the famous landmarks – the animators went overboard including weirdly niche real-life locations in the series.
An (attempted) timeline of the events of season 1. I'm trying to use visual and verbal clues from the episodes to figure out what time of year everything transpired.
Potentially, a discussion forum or chat room. We'll see if we get enough traffic to justify it. In the meantime, the comment section is open on posts, so please feel free to write in – I'll write back!
Click here to view the first episode guide: The Blade Raider